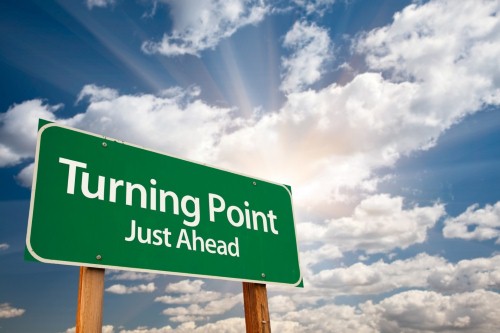 2013 has been a turning point year for my health, and 2014 will be a turning point for my Life!
I wrote about my 2013 health changes in "Goal setting, planning, action, and results!". I think that my weight loss was only a setting for future things to come.
Getting my heath back impacted directly on my self-confidence, but 2013 was also a time for me to organize my thoughts and make some decisions.
I was usually training alone in the basement or outside, thinking about what should come next in my near future.
Honestly, I was not satisfied at all with my life as an employee consultant in computer support.
My wife and I are part of a Leadership and self-development organization and we came to a conclusion that we were going nowhere with my IT career and her being an accountant.
Let say this straight; "Our jobs are not fulfilling our need to improve our life at all."
Our job is only a basic tool to earn money so we can pay our bills.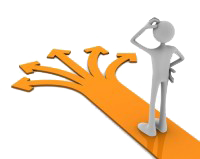 During 2013, I thought about several scenarios. I even started building a website for my future new business in web and graphic design.
The result of long, long, long thinking was always guiding me toward the same answer… I have to do something else; working in IT is no longer what's driving me, at the contrary, I'm sinking in a negative environment that I don't want to be part anymore.
I knew something was out there, something great, something worthy of me and my talents.
The thing is, whether it is for a business or any great endeavor, it takes guts, risks, efforts and dedication. Being a child of a labor society, I have been used to doing just what it takes to do a good job and earn a good salary so I can have some life comfort.
Until now, I've lived a comfortable life… I'm tired of living a comfortable life. I want to live a great life.
I want to live a life of risks and constant efforts, but with outstanding results that nobody aiming for comfort could ever reach.
Several things in my wife life and mine brought us toward a drastic decision.
My wife job is always degrading for several years now.
My job went from bad to worst in the beginning of 2014 when I decided to change Firm thinking it would be better… WRONG!!!!
It's a real nightmare since January.
So, what is this "drastic" decision?
Some of you will say that it's not a big deal, but the majority will think we are nuts.
We want to get rid of the stress that is corrupting our life for years now.
Get out of the city.
Stop been stuck in traffic every morning and evening.
Stop been forced to go to work on stormy days or whenever I don't want to go to work.
Stop wasting the best part of the day at a job, when the sun is shining, when you can go to the grocery or any store and there's almost nobody there.
Get rid of the alarm clock shouting every morning at 5:30.
Stop been the slave of a boss.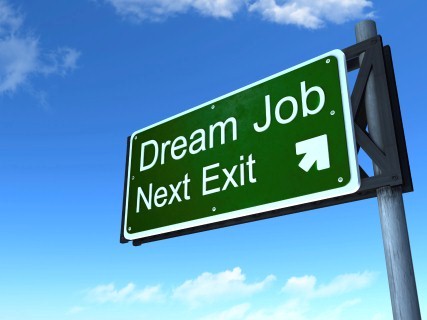 So that's it! We are moving on. On a path many people are uncomfortable with. Moving toward the life we've always wanted by doing what's necessary, no matter what.
We are burning the bridges behind us.
For some strategic reasons, I can't write all the details of our plan right now, but I will soon.
All I can say for now is that I took great notice of Einstein's quote on insanity: "Doing the same thing over and over again and expecting different results."
…I'm done being insane!!
Seriously, go find what you really want in your Life, no matter your job, your color, your health or your age, and begin your journey.
We have only one life to live on this earth, and there's so much we can do… Stop wasting it !
Posted: April 16th, 2014 under Leadership, LIFE.
Comments: 1